FAST CAR
Teaser (CFC "In Development" Exercise)
This is a teaser for a feature film I was developing as part of my time in the Directors' Lab at the Canadian Film Centre (CFC). The project is still a work in progress but this piece gives you an idea of what we're working on. Really hard to execute a concise and clear teaser (this is not a "trailer") that accurately represents the tone of your film when the script isn't done yet but I do think we did a good job here. Andy and Cara really stole the show and it was a pleasure working with Bob Gundu for the first time.
My time at the CFC was AWESOME and this was the last production we worked on. It was a one day shoot that couldn't of been done without a whole crew of amazing volunteers. So THANK YOU all!
For more information about "Fast Car" feel free to message me any time.
FAST CAR (TEASER) STILLS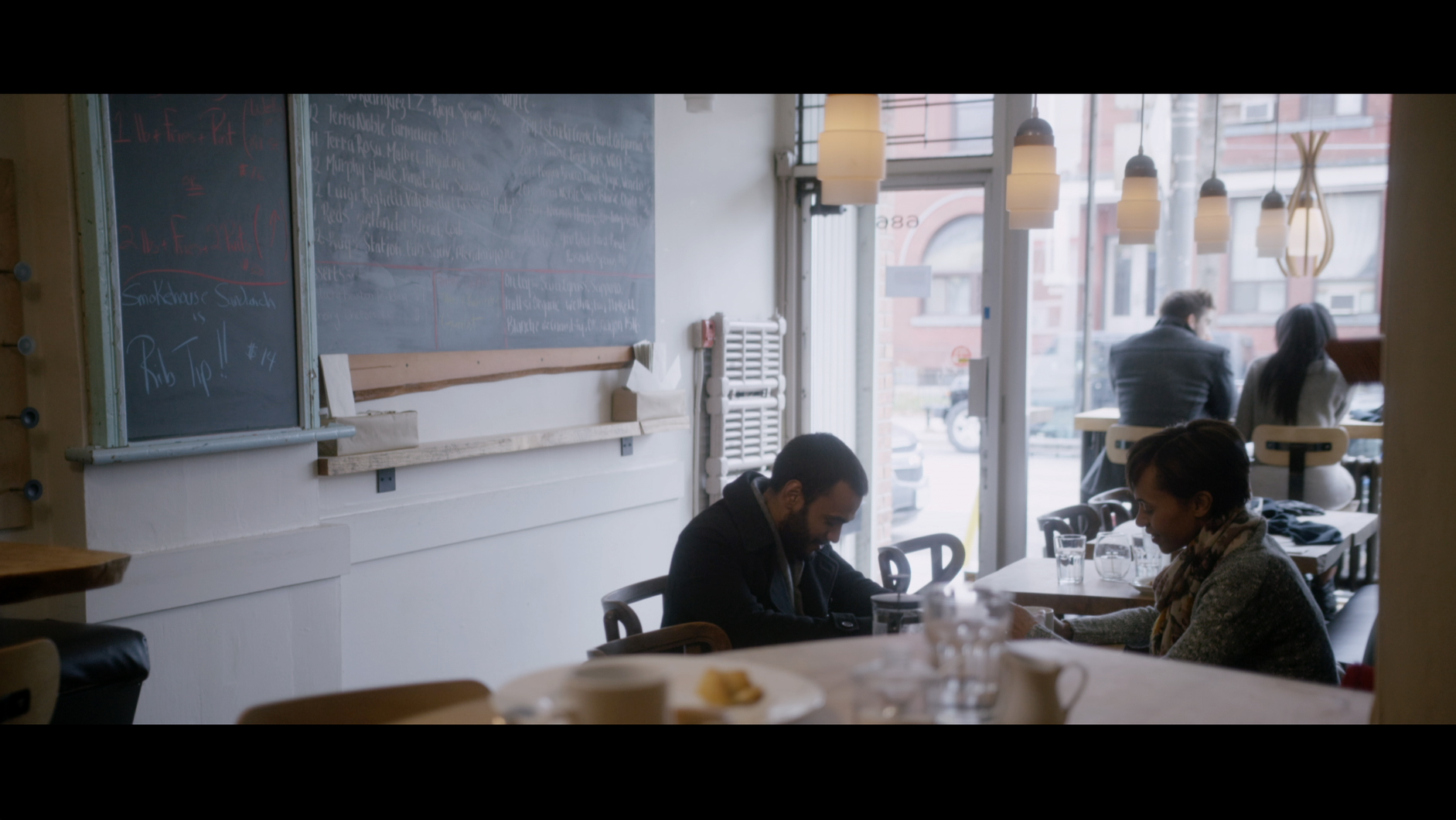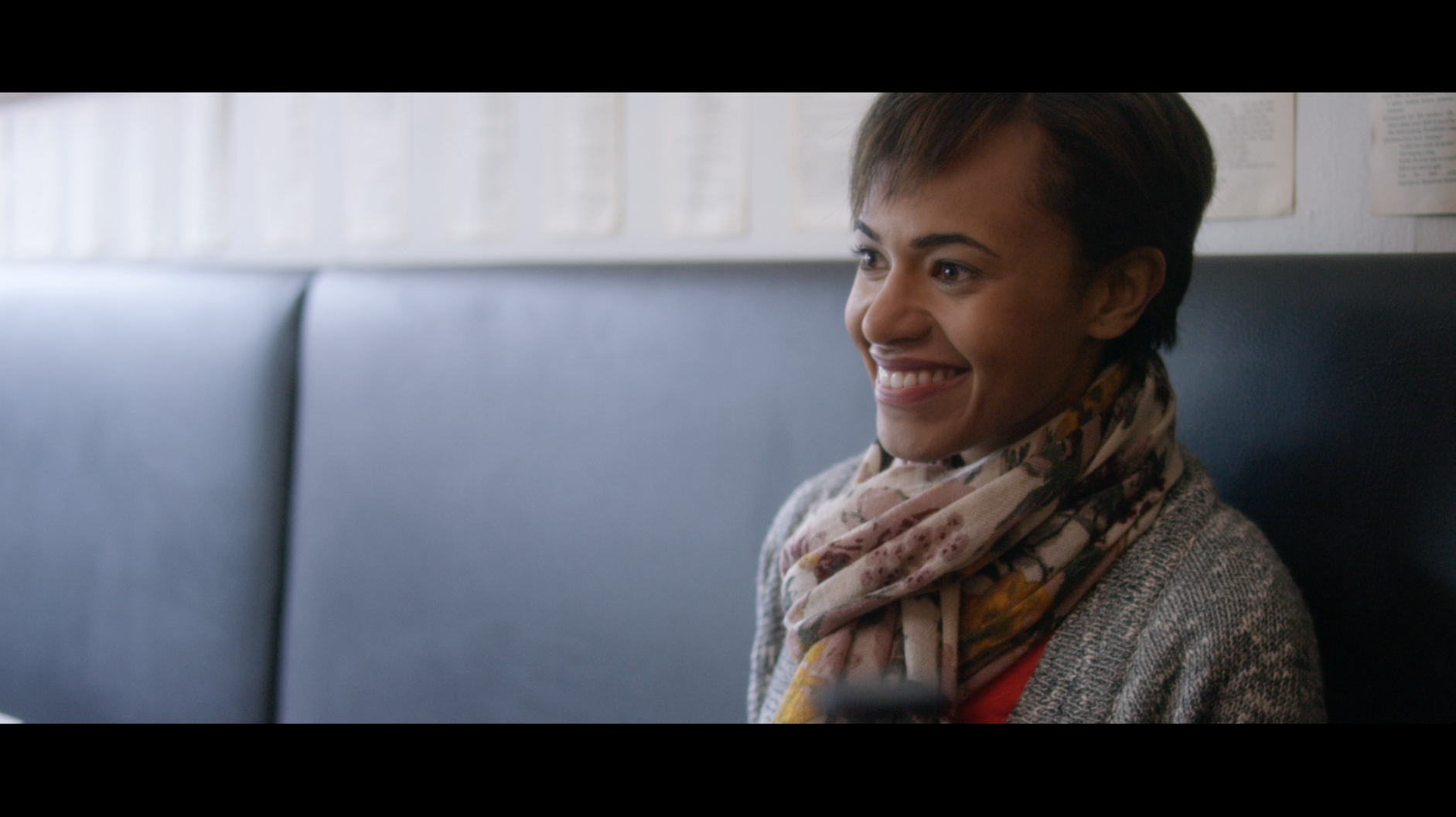 Starring:
Andy McQueen
Cara Ricketts
Written by: Chris Cromie
Produced by:
Josh Ary
Sebastian Barriuso
Anya McKenzie
Director of Photography:
Bob Gundu
Edited by: Rich Williamson
Original Score by: Mike Olsen
RT: 5:06